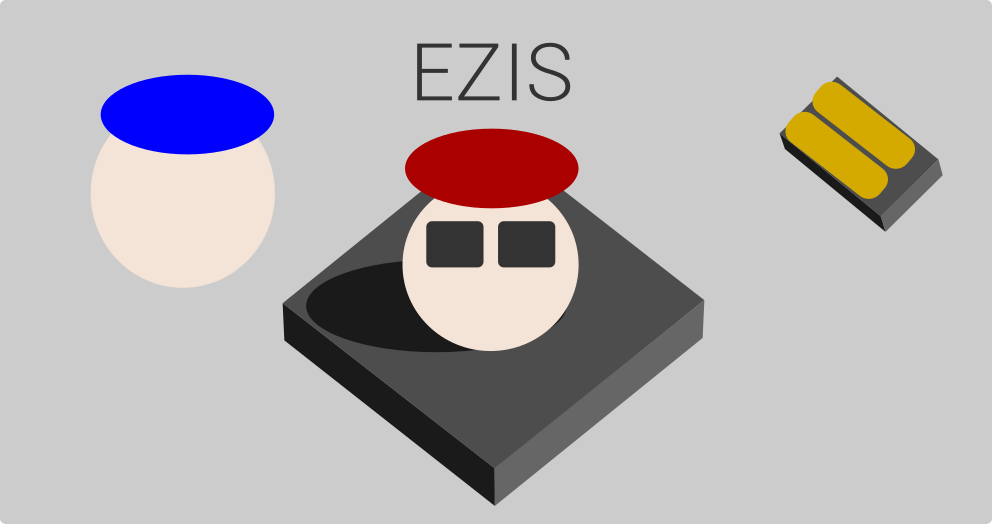 EZIS
A downloadable game for Windows and Linux
Welcome to EZIS
So you have been recruited by one of the largest terrorist organizations in the world.
Your mission, should you choose to accept it, is to infiltrate and plan a number of explosives to destroy a target. Succeed and you will be rewarded, fail and your sentence will be death.
Are you ready?
Softwares that I used:
Engine: Unity https://unity3d.com/
Font: Roboto https://www.dafont.com/roboto.font
Sounds & Music: Bosca Ceoil https://boscaceoil.net/

Install instructions
1. Download the file that match you system's OS.

2. Extract to your desired location.
3. Enjoy!